FOUNDER & PRESIDENT OF ONE VOICE
AUTHOR AND CREATOR OF THE JESUS CLUB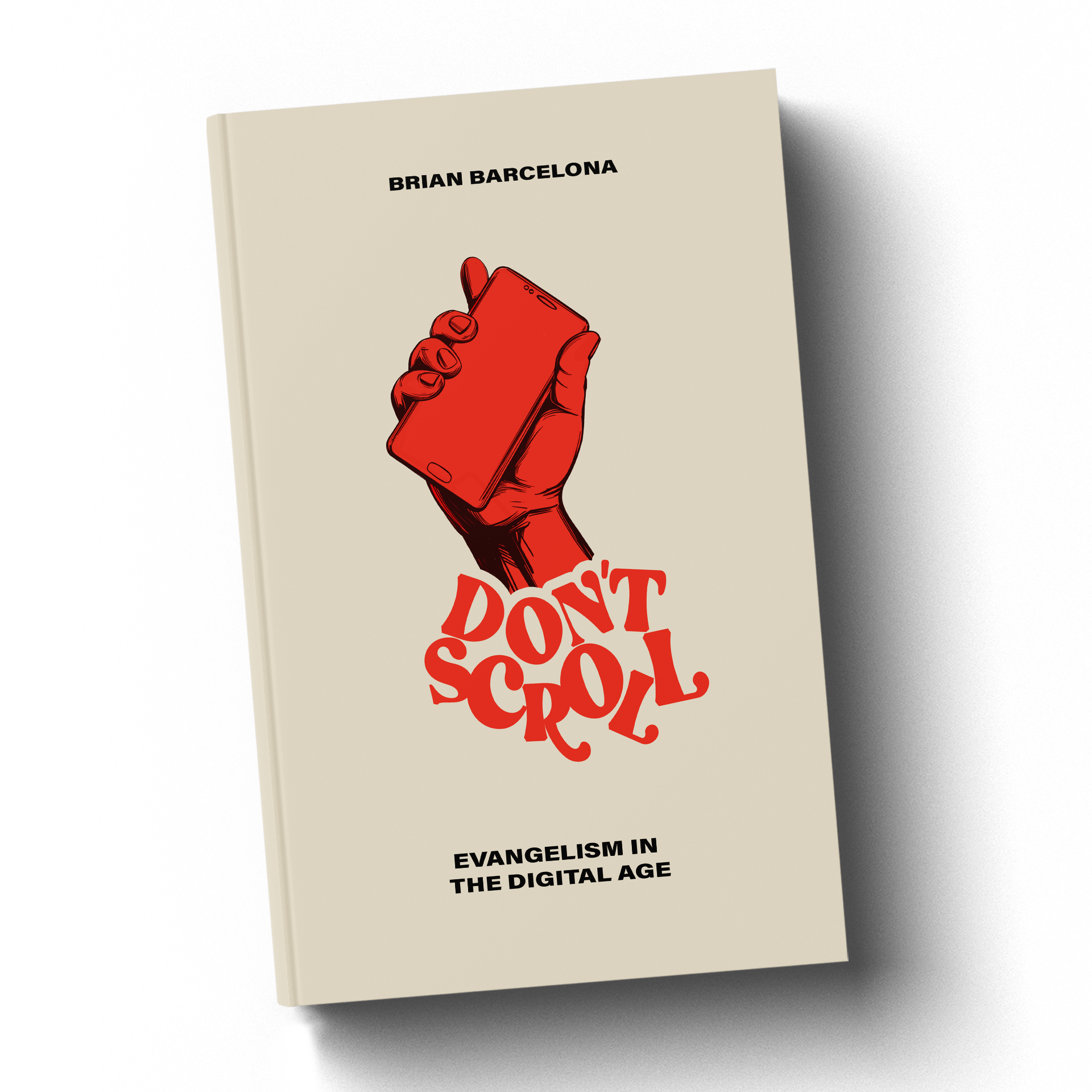 EVANGELISM IN THE DIGITAL AGE.
Don't Scroll: Written By
Brian Barcelona
Don't Scroll is the inspiring how-to manual for powerfully sharing the Gospel using the digital tools already in your hands, as well as the heart and language for what Jesus is doing in this generation. 
THE STORY BEHIND THE BOOK
"If you're a student, pastor, or leader I encourage everyone to see this model and book of testimonies as a way that we as a body can be unified in our vision to see Jesus lifted high for all to see!"
AS SEEN ON THESE CHANNELS
Fill out a booking request for a live speaking experience with Brian Barcelona. There are several options available.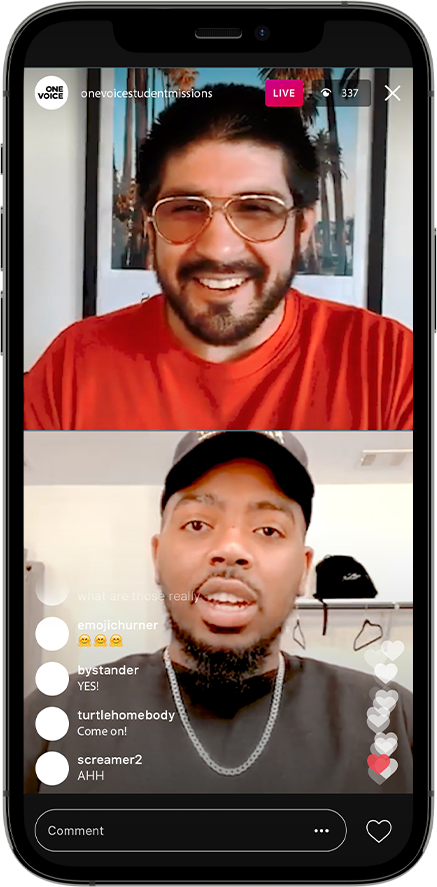 Brian would be honored to speak at your next service, conference, or event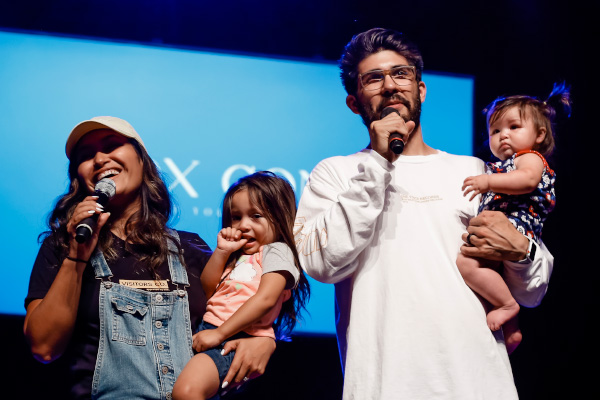 Brian Barcelona is the founder of One Voice Student Missions and The Jesus Clubs. Since 2009 Brian has been a leader on the forefront of youth evangelism and is calling the high school students of America to surrender their lives to Jesus and calling the Church to our nation's most unreached mission field: public high schools. Since 2020, The Jesus Clubs has grown to be a youth movement in the digital space where millions have heard the gospel and thousands have come to know Jesus. Brian lives with his family and community in Texas.
FOLLOW BRIAN TO STAY IN TOUCH